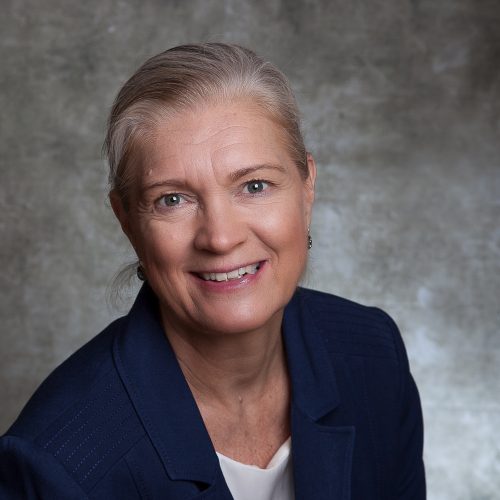 Anita Kalergis
@ Founder & CEO, Ipsum Consulting
Anita is a seasoned business development and market-making professional having nearly 20 years of experience from all over Europe and the Middle East.
She is a multilingual expert on building professional networks and has an unbeatable track record in opening new markets for businesses. Creative, innovative, and forward-thinking Sales Executive who solves complex sales challenges with thoughtful elegant, and clearly defined strategies that drive remarkable revenue growth in markets nationwide.
Last 3 years Anita has been in Blockchain and Cryptos domain, especially in DeFi. She has earned a remarkable position in European Blockchain and Fintech Community by leveraging her unique skills in business development and network building acting as an operational professional.

Anita has a positive attitude and energizing presence that builds team spirit and engagement within the team. Service-oriented professional with an enthusiastic attitude. Anita is a quick learner with a 'Can Do' attitude and a thirst to learn and adapt to a new environment. Very much result orientated.