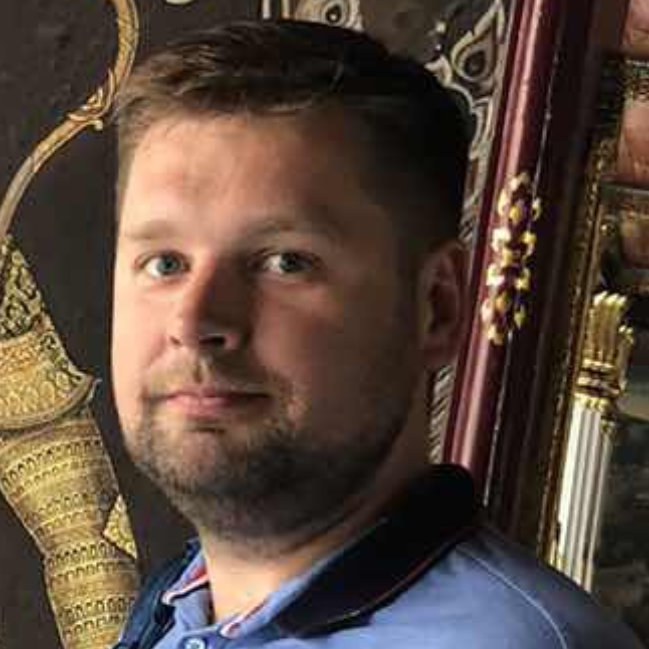 Leonid Fedorets
@ Business Analyst, MYRIG
Leonid is Business Analyst Lead in the MYRIG company. Responsible for solutions related to Monitoring systems, Datacenter infrastructure surveillance, processes  automation, optimization of the workflows, enterprise software architecture.
Previous experience: 15 + years in the telecommunication field on projects with new technologies implementation and current solution's footprint optimization. Ocuuoied project management role in 3G and 4G networks launch in Ukraine and CIS regions. Participate in development of the new practices in cooperation with main carriers.
3+ years worked in US-based product company as Product Owner of the solution for optimization of the telecom expenses for large enterprise companies (USA, Canada, Germany).