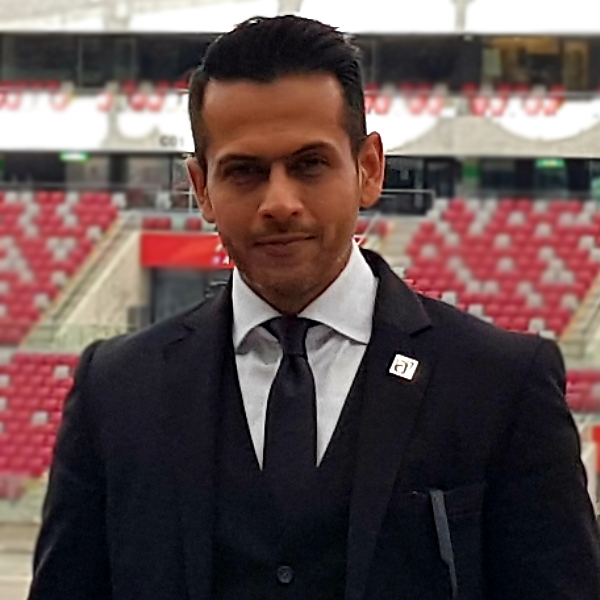 Waqas Mirza
@ CEO, Avanza Innovations
Waqas Mirza is the founding CEO of Avanza Innovations – the latest venture of Avanza Group of Companies. Avanza Group has almost two decades of experience in delivering cutting edge software solutions to over 300 customers across 45+ countries. 
During the past 3 years Waqas has been passionately building Avanza Innovations into a technology powerhouse that is now a market leader in nascent technology space. 
Under Waqas' leadership Avanza Innovations has achieved the biggest market share in delivering national and city scale production-grade Blokchain and AI platforms to tier 1 government entities, regulators and large corporates in the GCC region.
Waqas Mirza has also been serving on the board of directors for Avanza since November 2011 and is also a member of Avanza's Global Leadership and Innovation Committees.
Waqas holds a Bachelor's degree in Computer Sciences from FAST-NU and Master's in Business Administration from London Business School.